COMMERCIAL CONSTRUCTION CONSULTANTS
Our Services
Lancaster House International Consulting offer a wide array of services.
Our internationalism helps us better appreciate local market cultural and business related customs and practices. This is vital to delivering a service specifically designed to achieve the best possible outcome for our clients and which sets us apart from our competitors.
Our ongoing corporate policy is to maintain flexibility while continually raising our standards of professionalism, to deliver the most cost effective solutions to our clients and to excel in our achievements and surpass client expectations.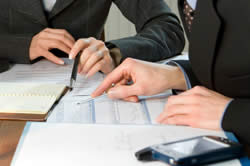 Our ongoing corporate policy is to maintain flexibility while continually raising our standards of professionalism,